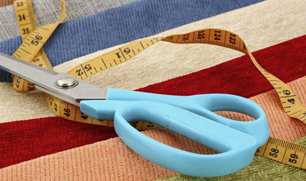 Coverlets and Hemmed Fabric
If you looking for coverlets such as Hemmed Fabric, seat covers or back cover for dining chair, you are on the right page.
We offer following Coverlet types: Headrest covers, Top Seat Covers and Back chair Splash.
To Price or Purchase, click on desired pattern below
Custom Coverlets

Diverse selection of protective covers
Our products allow you to enjoy one of a kind style at affordable prices. Thanks to our diverse selection of protective covers, you can provide a premium look for all your favorite furniture. Our fabric selection truly has something for everyone. Whether you opt for a soothing pattern for your head rest or a wild design for your dining chair seat, Slipcovershop Now has a great product waiting for you!

Quality Custom Slipcovers with Quality Customer Care
Our company prides itself in the highest level of product and customer care. Whether you are considering pairing a custom slipcover for your sofa to match your ottoman cover and need some ideas, or just have a few questions about our tailor-made handiwork, we are more than happy to help you out. Call us toll-free, chat us online, send us a letter or email, and get the service you need so you can put your feet up and relax!